UCPX18 pillow block bearing is a volute bearing unit with base. It includes inner ring, outer ring, ball, seal and base and other components. The bearings have a 1.1/8″ ID, 4″ OD, and a base that measures 6.1/4″ x 5.1/8″. UCPX18 is widely used in bearing support structures in agriculture, mining, construction, processing and other fields.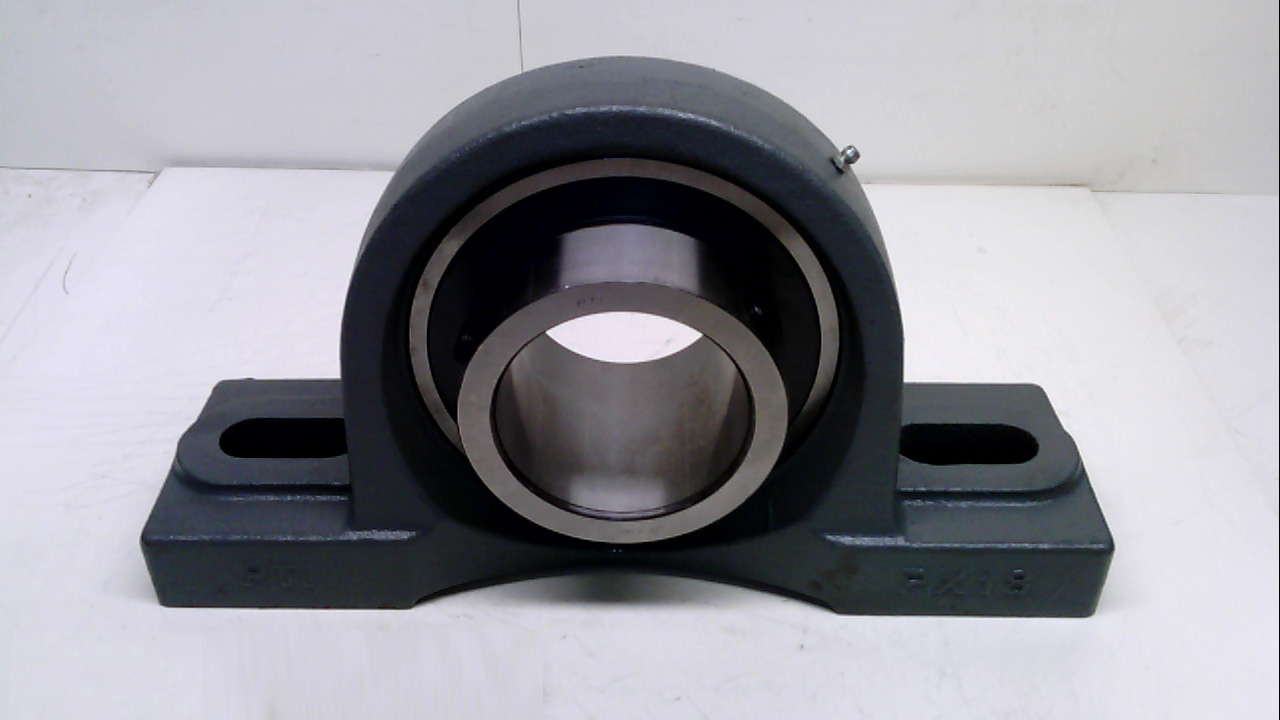 Why choose GJP bearings?
As a professional bearing factory, GJP always regards quality as the first priority. Our company adopts advanced production technology and high-quality raw materials to ensure that each bearing has excellent quality performance. In addition, we also have a professional quality inspection team and conduct strict inspections on each bearing to ensure that the product quality meets industry standards and customer needs.
The price of GJP bearings is relatively reasonable, and can provide customized solutions according to customer needs. Whether it is mass customization or small quantity order, GJP can provide customers with competitive prices, and will not reduce product quality due to low prices.
In the production process, GJP factory adopts modern production process and efficient management mode to ensure the efficient operation of the production line. This means that they can provide high quality bearings and can meet customers' customized needs. No matter how many bearings you need, GJP can guarantee that the production capacity is enough to meet your needs.
Technical Capability and Scale
As a professional bearing manufacturer, our company has rich technical capabilities and scale. GJP was founded in 2005 by the founder Mr. Gao, has many years of production experience, technology and equipment have reached the industry-leading level. Whether it is an automatic production line or manual manufacturing, it can produce efficient and high-quality bearing products.
After-sales service guarantee
GJP always takes customer satisfaction as the goal and provides you with high-quality after-sales service. If you encounter any problems when using GJP bearings, our professional technical support team will help you at any time.
pillow block roller bearings of the UCPX Series