GJP GE 35 ES radial spherical plain bearings, which have an inner ring with a sphered convex outside diameter and an outer ring with a correspondingly sphered but concave inside surface. Their design makes them particularly suitable for bearing arrangements where alignment movements between shaft and housing have to be accommodated, or where oscillating or recurrent tilting or slewing movements must be possible at relatively slow sliding speeds, often accompanied with heavy loads.
Joint bearings are usually used for low-speed rocking motion, that is, angular motion. Because the sliding surface is spherical, it can also perform skew motion within a certain range of viewpoints, that is, self-aligning motion. When larger, it can still work normally.
The direction in which the spherical plain bearing accepts the load according to its capacity. According to the nominal contact angle and layout, it can be divided into radial spherical plain bearings and angular contact spherical plain bearings. Thrust spherical plain bearings and rod ends. The nominal contact angle of the radial spherical plain bearing (GE type) is 0 degrees, which is suitable for accepting radial loads and small axial loads. Angular contact spherical plain bearing, GAC type is divided into angular contact radial spherical plain bearing and angular contact thrust spherical plain bearing.
For radial spherical plain bearings, the inner and outer rings of single-slot outer ring radial spherical plain bearings have large sliding contact surfaces, so they have a large load capacity and can withstand radial loads and small axial loads in either direction. Such bearings have good lubrication, wear and corrosion resistance.
| | | |
| --- | --- | --- |
| d | 35 mm | Bore diameter |
| D | 55 mm | Outside diameter |
| B | 25 mm | Nominal width |
| C | 20 mm | Width outer ring |
| α | 6 ° | Angle of tilt |
| dk | 47 mm | Raceway diameter inner ring |
| b | 3.8 mm | Width annular lubrication groove at outer ring |
| b1 | 4 mm | Width annular lubrication groove at inner ring |
| M | 2.5 mm | Diameter lubrication hole (outer ring) |
| r1 | min.0.6 mm | Chamfer dimension bore |
| r2 | min.1 mm | Chamfer dimension outer ring |
Basic dynamic load rating: 80 kN
Basic static load rating: 400 kN
GJP BARCODE No.:6935329831797
Package: 1*1 GJP polybag + 1*1 GJP Colorbox + Outer Carton+ Plywood pallet
As requested by the customer
Product Specific Show: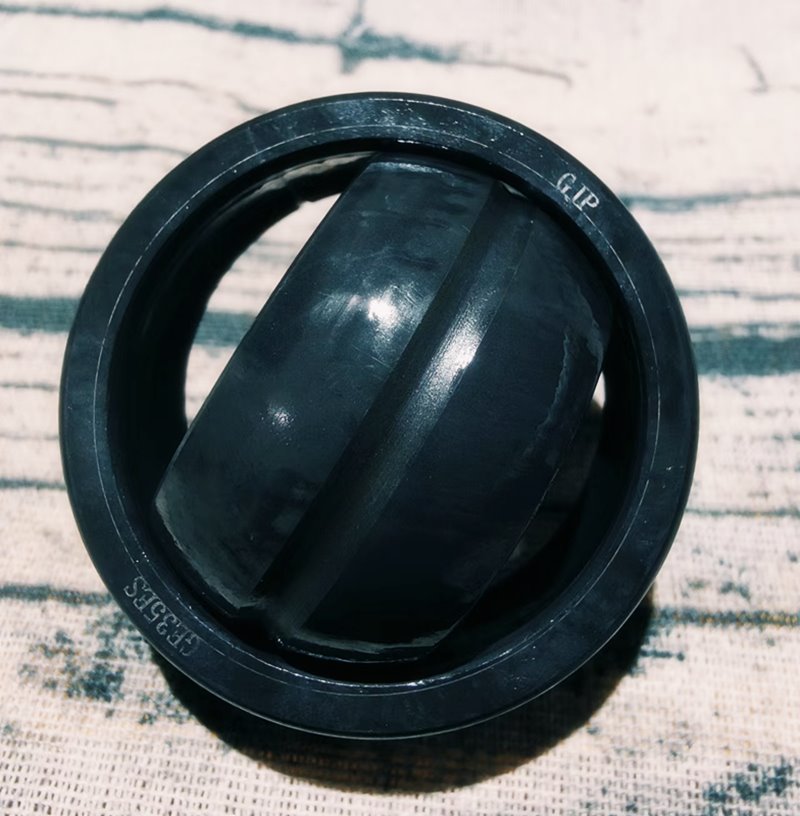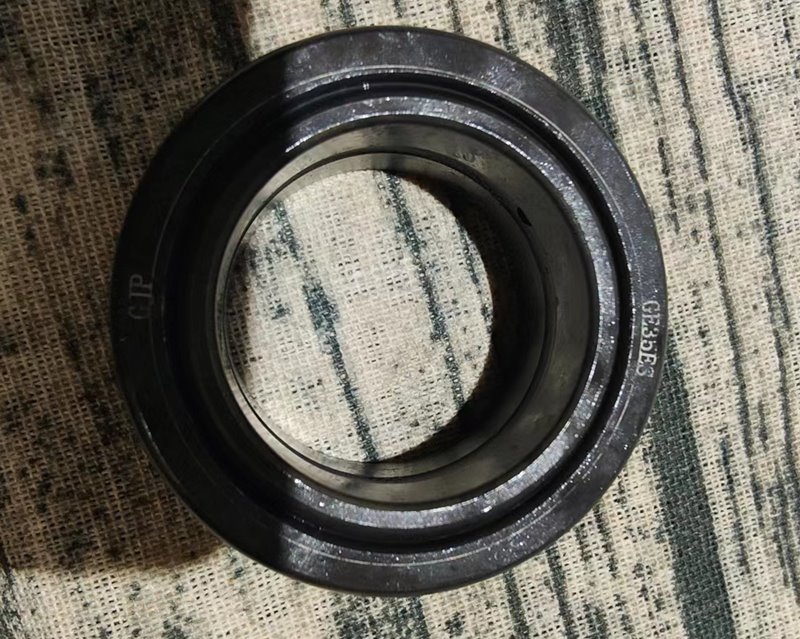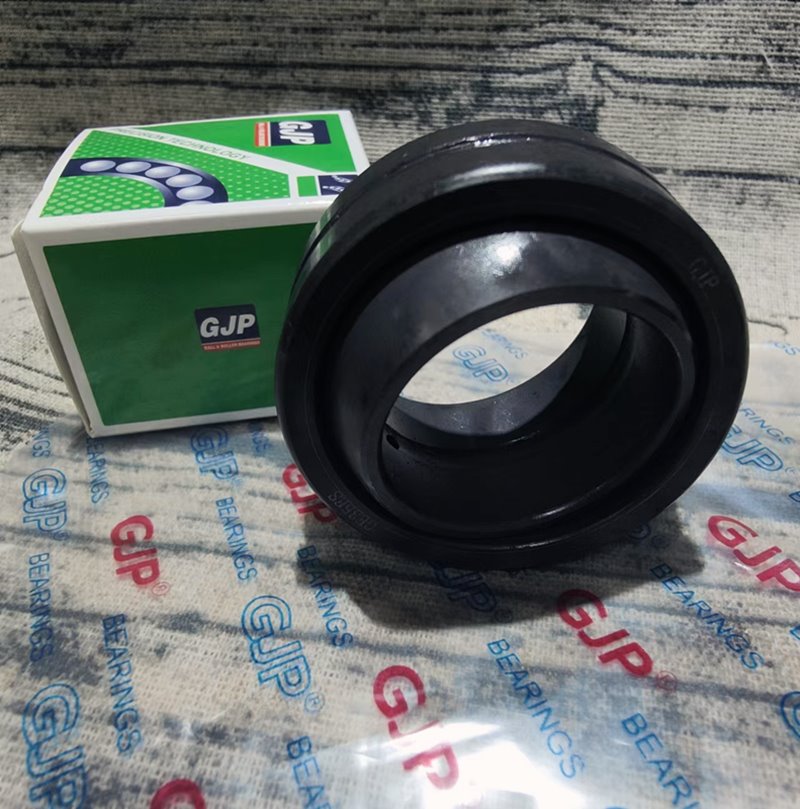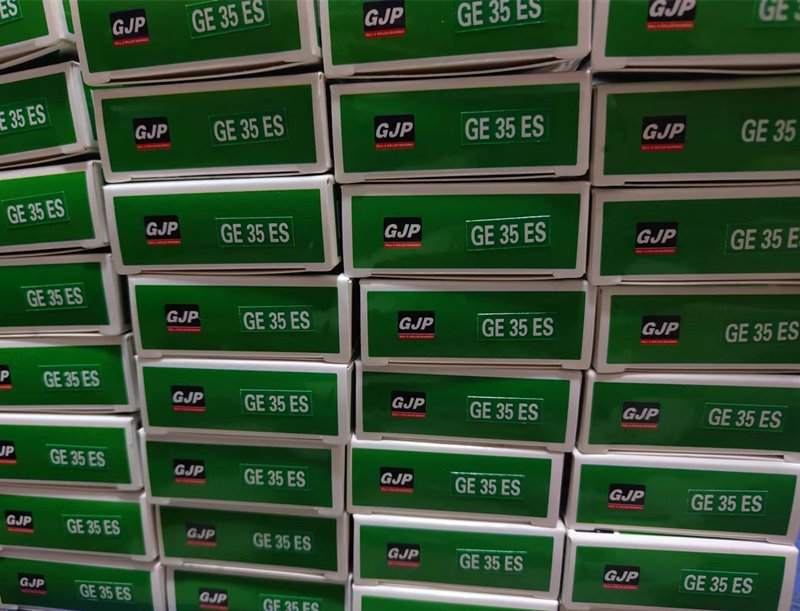 We also provided GJP GE series product, the specification as follows: