Description-2 1/16"Bore Four Star Seal Pillow Block Bearing Unit UCP211-33
GJP Bar Code Number: 6935329802278
GJP 2 1/16″ NTN Four Star Seal Pillow Block Bearing UCP211-33, Which has grease fitting and Cap on 45 degree angle, and the insert bearing has a wide inner ring with two set screws for locking on the shaft, bearing insert and housing are normally assemblied with J7 tight fitting, this items are widely used.
Advantages of Four Star Seal Pillow Block Bearing:
The sealing is reliable, the sealing state is very stable during long-term operation, and the leakage is small, and the leakage is about 1% of the soft packing seal;
Long service life, generally 1 to 2 years or longer in oil and water media, and can generally work for more than half a year in chemical media;
The friction power consumption is small, and the friction power is only 10% to 50% of the soft packing seal;
The shaft or bushing is basically not worn;
The maintenance cycle is long, and the end face can be automatically compensated after wear, and regular maintenance is generally not required;
Good vibration resistance, insensitive to the vibration of the rotating shaft and the deflection of the shaft to the sealing chamber;
Wide range of applications, four star seal pillow block bearing can be used for sealing at high temperature, low temperature, high pressure, vacuum, different rotation frequencies, as well as various corrosive media and media containing abrasive particles.
Interchange
GJP: UCP211-33
AMI: UCP211-33
IPTCI: UCP211-33
NSK: UCP211-33
Peer: FHSP211-33G
Fafnir: RASC-2 1/16"
Fafnir: YAS-2 1/16"
RHP: NP-2 1/16"
SKF: SY 2 1/16"TF
Sealmaster: NP-33

Basic Dimensions

Bore Size

Center Shaft to Base Size

Housing Length

Center Bolt to Bolt Size

Housing Width

Housing Bolt Length

Housing Bolt Width

Housing Height

Bolt Size

2 1/16″

63.5MM

219MM

171MM

60MM

25MM

20MM

126MM

5/8
Technical Data for GJP UCP211-33
Housing No.: P211
Bearing Insert No.: UC211-33
Material For Bearing Insert: 100% Chrome Steel Gcr15(AISI 52100)
Grade For Steel Ball: G10 Grade Chrome Steel Ball.
Materia of Bearing Cage: #10 Steel
Stopping Pin Material on OD of OR: Chrome Steel Gcr15
Sealing Type: F Seal, L3 Seal And Normal NBR Seal are available for customers'selection.
Set Screw Material: 35CrMo
Grease: 20% to 50% Mobil Grease
Set Screw Surrounding Hardness: HRC49 to HRC 50
Bearing Race and Steel Ball Hardness: HRC59 to HRC62
Bearing Housing Material: HT200 Grey Cast Iron
Housing Color: Green, Blue, Grey, Black Color available.
Whole Unit Assembly Type: J7 Tight Fitting
Housing Weight: 2.4KGS
Quality Control: Under ISO: 9001: 2008 Certificate
Package: 1*1 Single GJP poly bag+1*1 Single GJP color box+1*1 GJP outer carton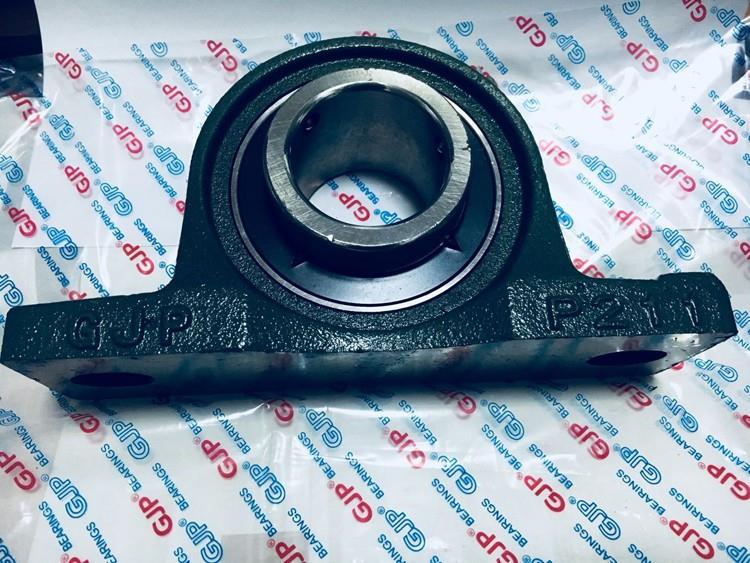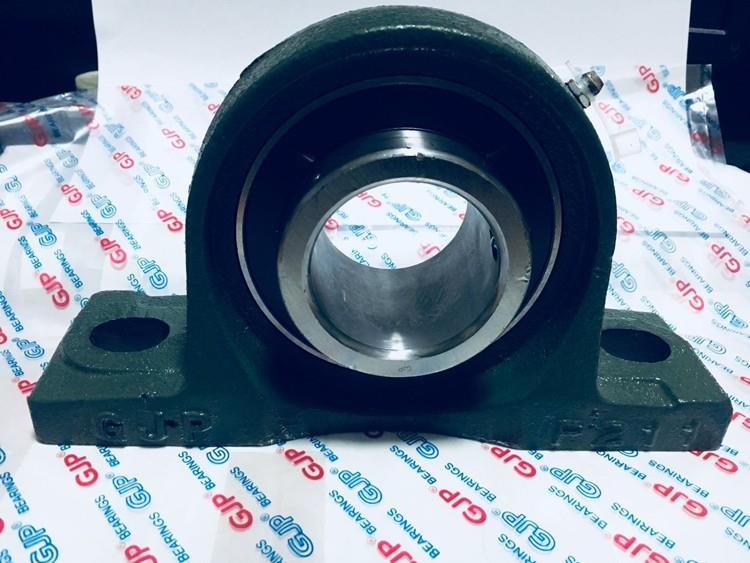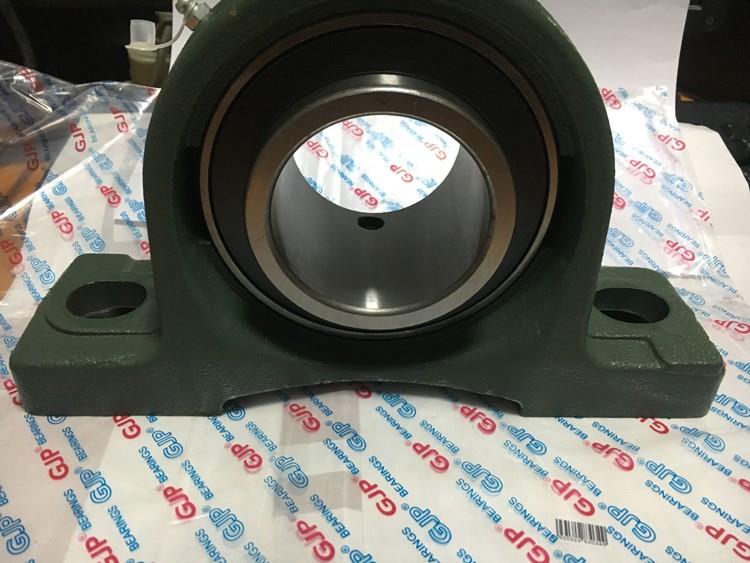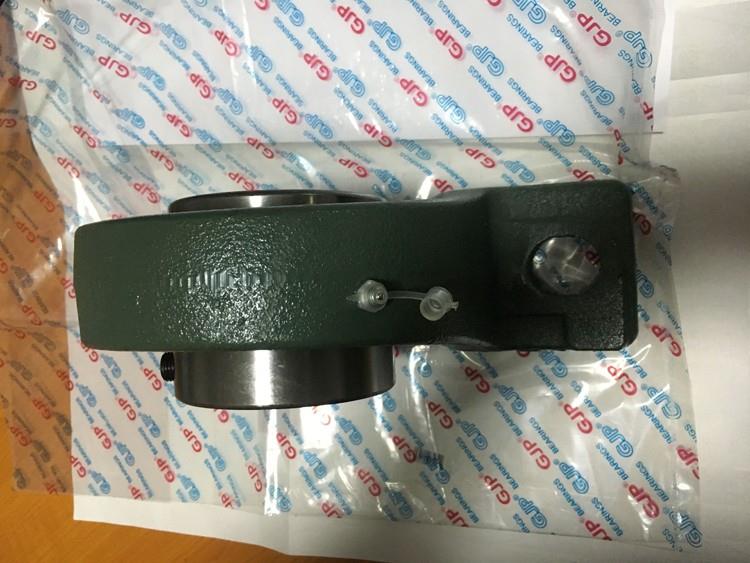 GJP advantage:
We has two factories of 40000 square meters and totally 78 employees to promise the bearing unit In Stock with best quality control;
According to the different shaft diameter and assembly height, GJP could comfortable choose the products which is fit for you.
Our motivation is — customers'satisfaction and smile;
Our believing is — pay attention to every detail;
Our wish is —-perfect co-operation.
FAQ
If we become the GJP dealer in our area, does your company hold the annual meeting in all over the world like some Japanese or Europeand brand?
At present, we don't held the annual meetings to have all dealer getting together, as it's our beginning of promoting the GJP Brand in all over the world, we need to need to improve and upgrade, but I'm sure with the time flying and market requests, we would have this kind of meeting in the future, so that we could let all of our GJP dealer getting together, and we could listen what you wanna us to do and improve, even though that we don't have this kind of meetings, but we normally go and visit our dealer every years to communicate face to face, through this, we know whether there is a problem when promoting our bearings, and how both of us could go ahead.